Purpose:
Renewed
Perspective
Retreat's purpose is to provide new perspective and connection by immersing clinicians in community, activity and nature.
In Retreat, we provide two approaches to your getaway: Open Retreats and Closed Retreats.
Open Retreats have the following:
Active marketing by Metro Collaborative that involves the general public and our own database — a long list of clinicians
Social media marketing, email campaigns, etc.
In Open Retreat we provide you a market-pool of the US, Europe, and South America.
Our Closed Retreat is exclusive.
It is not marketed to anyone outside of the leader's circle.
The leader has those who he wants and now just needs the hotel and its infrastructure.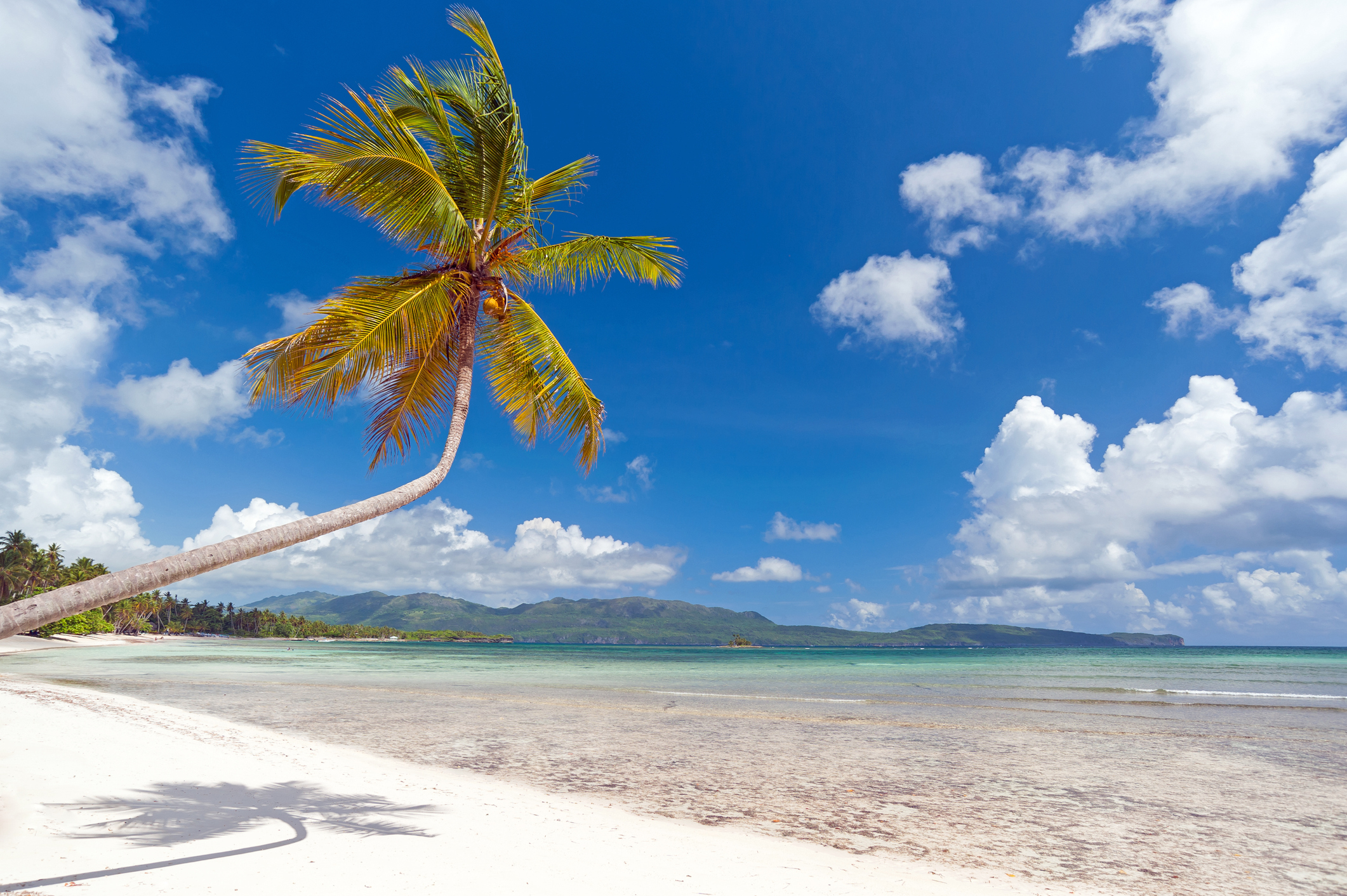 Beautiful Relaxation
The Villa Serena hotel, our main hosting facility for Retreat, provides an unreal experience.
Deep in the tropics of the Dominican Republic, yet interwoven and connected to Western life. Luxurious rooms and cuisine, yet a network of travel guides that take you to the most beautiful beaches nature has to offer; Void of "the rat race", yet full WIFI coverage, air conditioning and village-restaurants nearby.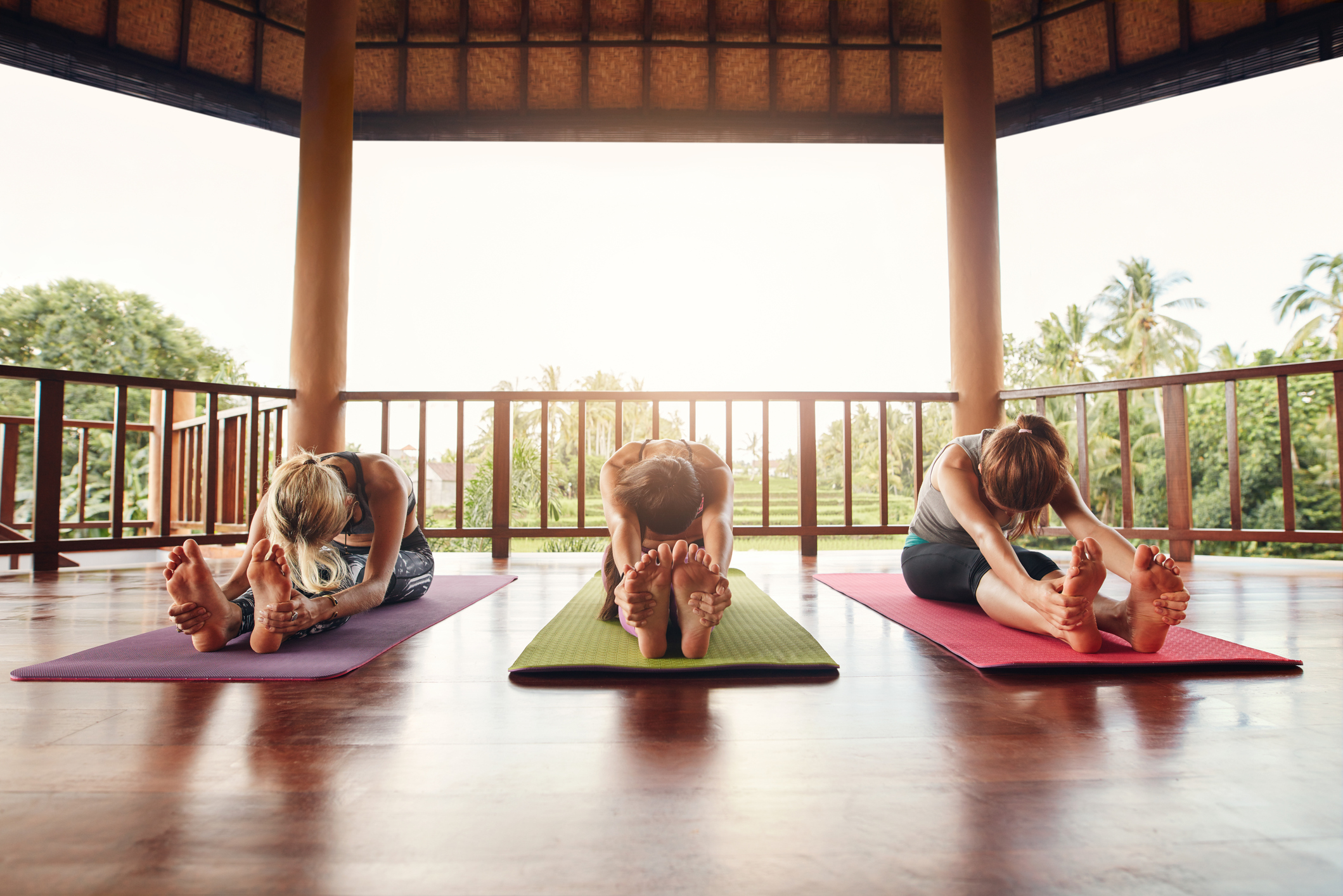 When you're working hard day-in, day-out, it's easy to get disconnected from your body and have a jumbled mind. You often don't realize how badly you've lost yourself until you find your center again - our program helps bring you back with optional activities like group yoga and meditation, Zumba, and nature trips.
A Fun Adventure
While Retreat is meant for personal and practice growth, it definitely doesn't mean there's no fun. Scuba diving, traveling to gorgeous beaches, amazing food, and the ability to bring whoever you want is part of growth and reflection.
Know Thyself - And Others
When you're in as stunning an environment as Las Galeras, living becomes a lucid experience. You're deeply in touch with your body, nature and others. It wakes you up. Use your time at Retreat to embrace that.
Let Go
Break out of the chains of repetition and boredom, of stress and undying pressure. Find a new wave to catch, even if for a little bit. Change your perspective, find your mojo again - be you for a change. It's time to be more - not do more.
Geared towards Clinicians and Healthcare Educators
A beautiful, tropical learning environment that facilitates relaxation and therefore lucid understanding of ideas and stronger connections between participants and the teacher.
OPTIONAL MARKETING CAMPAIGN
For Open Retreats, we do the work for you - and connect you with new, interesting professionals for you to connect with, share ideas, and learn from
High quality cuisine from professionally trained chef and kitchen
Auxiliary services like yoga, zumba, massage, horseback riding, kayaks, bicycles and swimming - excursions to remote beaches
Discuss and share ideas about personal and practice functionality. The way we learn best is when we're relaxed and small stressors and pressures of normal life have receded.
The ideas and experiences gained from the Retreat will impact you and everyone who attended. Those who you all communicate with back home will also be impacted. Along with the spread of great ideas, word of you and your practice will spread - creating a rewarding and practical experience all at once
Take your experience home with you and apply the ideas and insights gained. Those who came will be encouraged to do the same
Watch to See Retreat in Action
"
July 2018
Metro Collaborative helped me and my team get to the next level. Their most valuable service was to identify what we were good at, and improve where we came up short — all this in an atmosphere that was encouraging and empowering. If you are thinking of using them, stop, and just do it. You and your team will be glad you did.
Pablo Cuevas, DDS
We try to make sure your experience with Metro Collaborative is immersive and comprehensive, so we accomodate you with a variety of opportunities to enhance your practice with our services and tools.
Digital Spotlight
We provide you a seach-engine-optimized profile on our website — helping to showcase you to the world. Our website is highly ranked on Google, and by being incorporated into our website, your presence will grow as well.
Branding Audit
We provide a complementary phone call with our Branding Strategist to discuss your website, overall brand and where it can improve. The way your practice is communicated digitally impacts potential patients' consideration of your practice.
First Consideration for our Leader Waitlist
Our Leader curriculum is a crash-course in character and habit development led by our CEO and President, Bill Dennis. Here, he created his own course, based on his 40+ years of experience, to assist signees in accelerating personal and professional development.
Entry-Access to Network
Interpersonal communications never lose value — it is where and how trust is consolidated and fortified. We provide intimate, networking meetings over dinner — as a qualified Retreat member, we provide you access to participate in one of our meetings.
Tropical Healing
Professional Growth