Purpose:
High-Level Functionality
Advising's purpose is to improve your practice-functionality through personal coaching and counseling from our throughly experienced team.
In Advising, we provide two approaches to practice-improvement: traditional, expert consultation and group-classes focused on character development.
One-on-one, expert advise from consultants with over 40 years of experience in the health care industry. Whether it be a practice-transition, practice-management or work-life balance — we can help.
A group-oriented teaching program intended to provide perspective and accountability so you can approach business and life more confidently.
40+ years of Expertise
When you invest in a consultant or teacher, it's his experience that makes his service valuable — this is what allows him to provide the insights needed to accelerate your learning curve and take the next step. Our advisers have over 40 years of experience, respectively.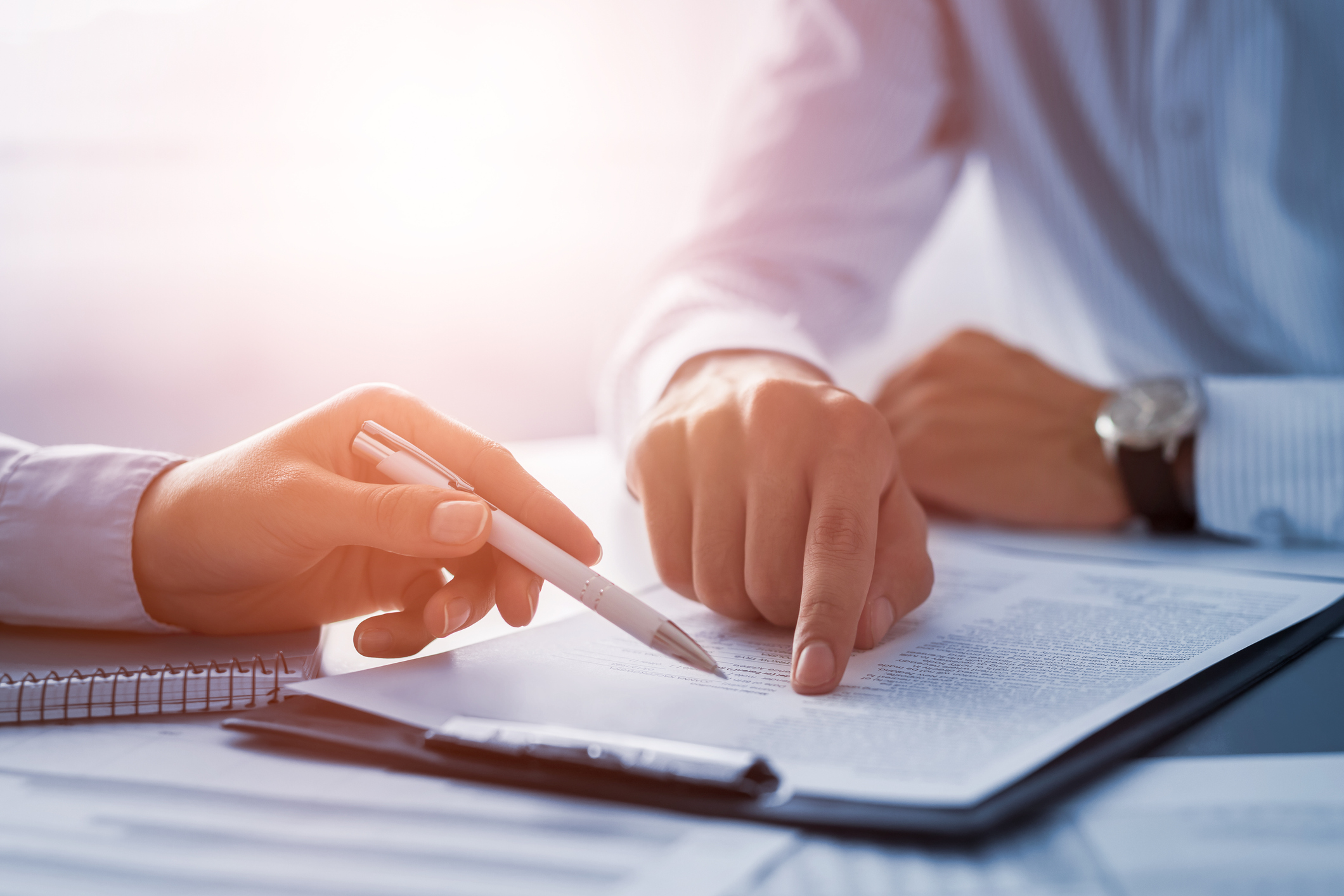 Empathetic, honest advice
Along with our experience — our company culture, hiring process and desire to contribute to the health care zeitgeist propels us into providing a caring though direct effort into helping you grow and advance in your field.
Strengthen Your Weaknesses
The purpose of investing in consultation or taking classes is so you can become a more rounded person and professional — it's one thing to be good at your strengths, but to take that next step and become more, you must refine your weaknesses.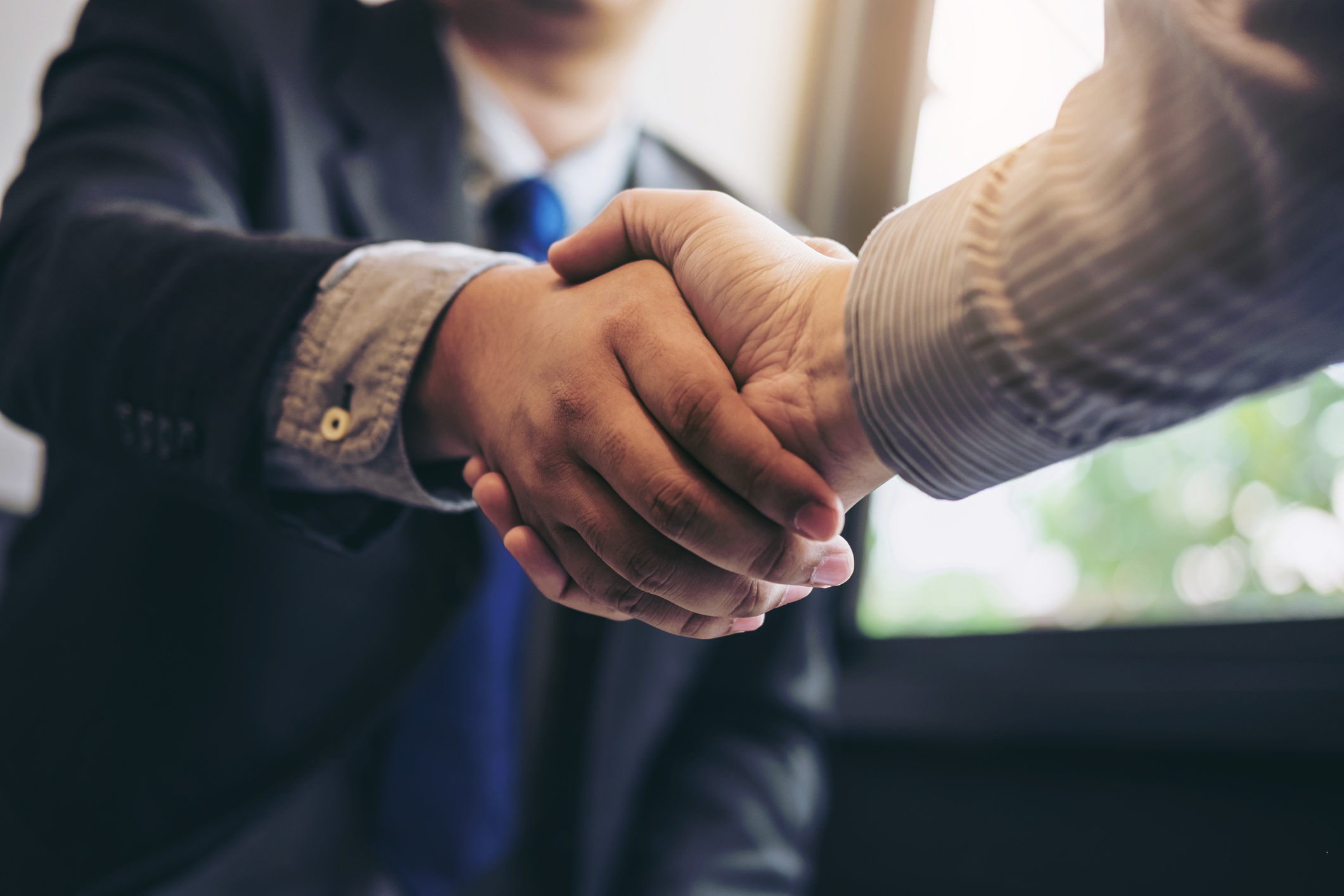 We create a system of accountability and follow-through so you can make tangible improvements in your approach and outlook — this fosters trust between us, and trust allows us to continue the path together.
Keep Going
A major part of happiness and life-satisfaction emerges from constant and never-ending growth. If you're not growing, you're shrinking and depreciating. Consultations and Leadership classes allow that fire burning within to expand.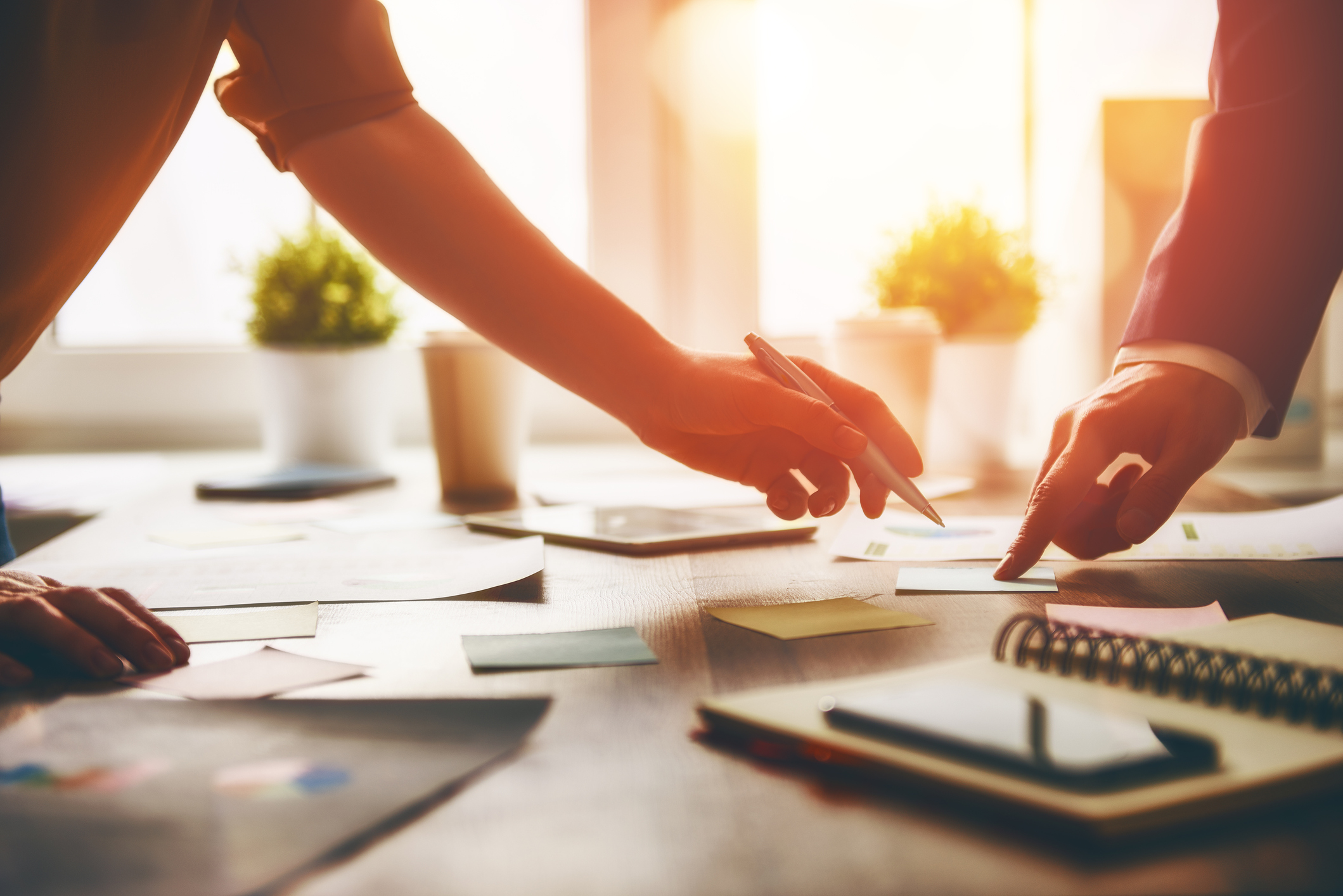 OUR OVERALL PROCESS IS MALLEABLE AND CUSTOMIZED TO YOUR NEEDS
Whether you own a small or large practice, are starting a new one or transitioning - we can help you develop your vision, identify your strengths, get organized, and execute.
Assess and assist with the vision of your practice.
Help you identify, channel and strengthen your unique skills and passions within the field.
Help you sort out and organize the logistics of your practice.
Help you determine and identify the best technology for you to use for your practice.
Lifestyle and Relationships
Help you understand and internalize the impact that lifestyle and relationships have on your work-functionality and productivity, and help you integrate this understanding into a grander game plan for your profession.
Become a more functional person and have a more functional practice.
We provide you a booklist with ideas and concepts to consider when reading, along with various, fun assignments to help you think critically about the text you are reading.
Our books and readings are carefully selected for personal and character development, by authors who spent their lives studying optimal lifestyle practices.
Our instructor engages you and goes over key aspects of the text so they can be healthily absorbed. 
Have open discussions with your group so you can freely exchange ideas and gain new insights from your readings. 
Attend to interactive assignments that help you further internalize and understand your readings and group discussions. 
Hold each other accountable for reading and assignment completion; kindly challenge group-members on their interpretations and insights so collaborative understanding of the readings can be gained. 
STRENGTHENED PERSPECTIVE AND CHARACTER
Our books and readings are carefully selected for personal and character development, by authors who spent their lives studying optimal lifestyle practices.
"
November 2018
Metro Collaborative's mastery of leadership and communications evolve from their attention and concern for those they work with; they always follow up and follow through. They keep current with their clients through study and diligent contact, never losing sight of their needs and their capacity to change.
Maggie Aebi, E-RYT
We try to make sure your experience with Metro Collaborative is immersive and comprehensive, so we accomodate you with a variety of opportunities to enhance your practice with our services and tools.
Digital Spotlight
We provide you a seach-engine-optimized profile on our website — helping to showcase you to the world. Our website is highly ranked on Google, and by being incorporated into our website, your presence will grow as well.
Branding Audit
We provide a complementary phone call with our Branding Strategist to discuss your website, overall brand and where it can improve. The way your practice is communicated digitally impacts potential patients' consideration of your practice.
First Consideration for Retreat Waitlist
We provide all members initial consideration to attend our Retreat program. As a member of Advising, you are also provided that accomodation. Retreat provides signees with the opportunity to let go and immerse themselves in community and personal and professional reflection.
Entry-Access to Network
Interpersonal communications never lose value — it is where and how trust is consolidated and fortified. We provide intimate, networking meetings over dinner — as a qualified Advising member, we provide you access to participate in one of our meetings.
Strengthen Yourself
Strengthen Your Practice